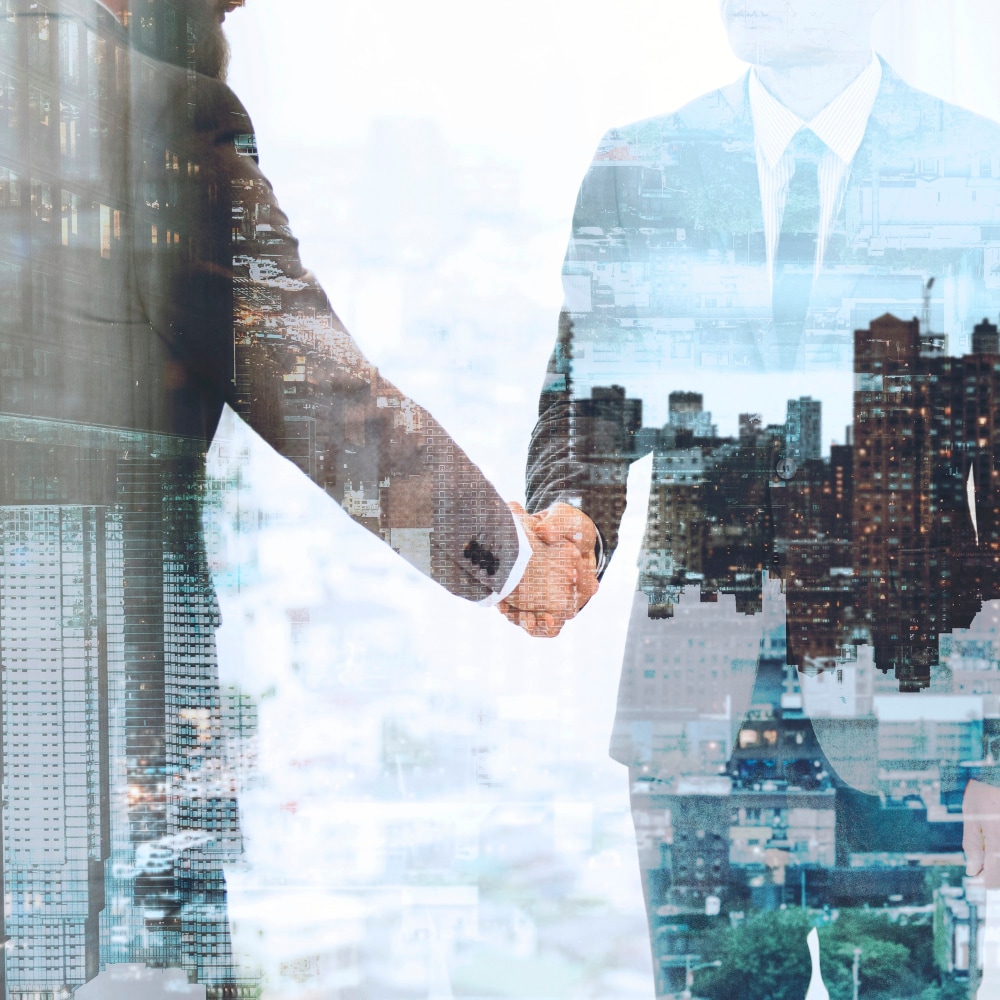 Who we are
At Magic Land Asset Co, Ltd., we provide our clients with a full real estate service from the initial meeting eg: property viewing arrangement, transportation service upon request, cleaning service, room furnishing, cable/internet installation, minor repair work, relocation service, and so much more!
We understand having "a peace of mind" is priceless so you can trust us to take care of you from A to Z. We represent buyers and sellers as well as landlords and tenants.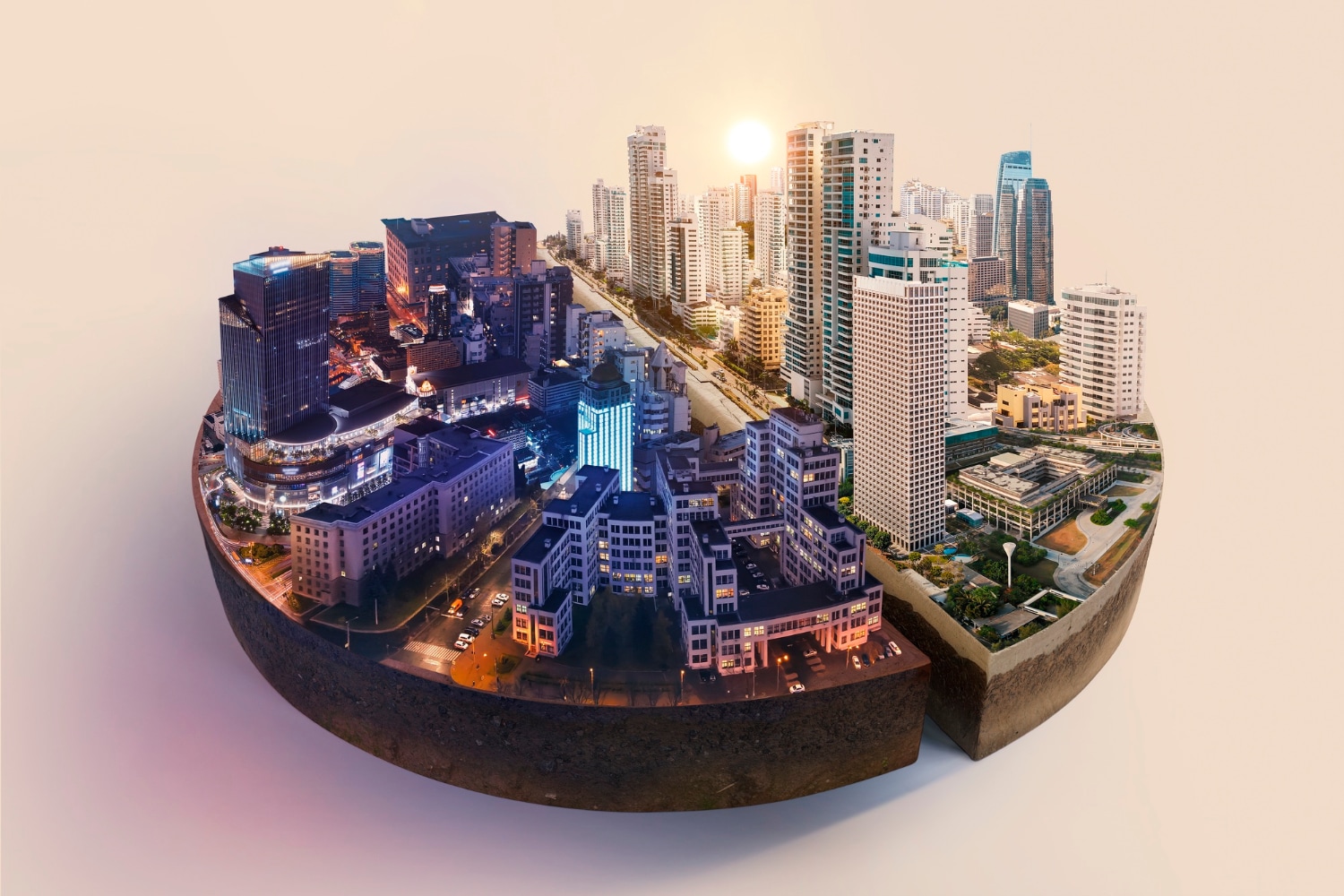 In Depth-Industry Knowledge:
Our experienced team is an expert in the Bangkok real estate market. We have over 20 years of collective experience in the industry. Our staff are native English and Thai speakers and have a hospitality background. Hence, we're very passionate about taking the time to get to know our clients well and building great relationships. We strive to find you the best property/buyer in a timely manner whether you're renting, selling, or buying. So give us a call now!